About Us
Company Background

World Trade has been the trusted name in Office products industry over 35 years of excellence. World Trade is a direct sales with a experienced technical service team and offering a convenient one stop office equipment, including shredders, binding system, time stamp, laminating machine, fire-proof safes, projector, AV products, related supplies and more. we also offer a comprehensive suite from pre-sales to annual maintenance service, we aim at building a lifetime relationship with customers by providing Since 1978 reliable after-sales service. When you succeed, we succeed too.
To become the trusted partner of our customers and employees. We believe in keeping our employees satisfied so they can take good care of our customers.
To be recognized by our customers and partners as the best IT/Office products & services provider in Hong Kong
We aim at providing innovative solutions to meet emerging business requirement.
Our Vision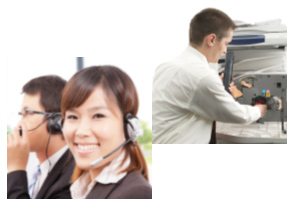 Low prices guarantee
Customer will benefits from our purchasing power, guarantee our customers competitive pricing
Convenience
One-Source purchasing for technology and office products
Wide selections
We carry over 10,000 items from IT products, office product & AV products, even Unparalleled selection of hard-to-find products.
Reliable & experience

Our customer service manager has 10 years experience in average and specializing in technology solutions and office products for business
Best In House service team
Our differentiation from rival is we have strong technical team support, we offer comprehensive of pre-sales to after sales services including advice, installation, annual maintenance service & post sales support.
Our Customers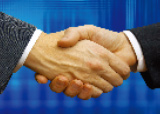 We have a proven track record, currently working with Hong Kong Biggest names since 1978, satisfied customers included some of the largest banks, the Government , as a service contract supplier in Hong Kong. Below is our parts of customers